EMPOWER YOUTH THROUGH PLAY
active8 is a seasonal subscription play program designed for youth by experts in leadership and recreation.
​
Every box includes a set of game cards, challenges and sports equipment that is designed and curated specifically for every season.
​
Each active8 box will:
Help you plan fun and meaningful activities for your students or youth group with little time needed
Allow you to discover fun games and activities developed and selected by experts in play to promote inclusion among kids
Include daily challenges to keep youth busy and active
Get youth interacting and being social, while maintaining social distancing
Improve coordination
Reduce screen time
Build self-confidence
Help kids stay active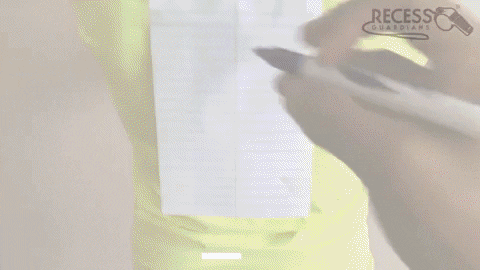 Promote Inclusion
Build leadership & collaboration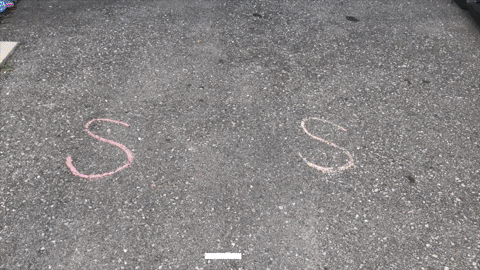 Let kids be creative
Play-based learning
POWER OF PLAY IN YOUR CLASSROOM
With over 40+ games and challenges, playing fun and educational games with your students and youth group has never been easier.
40+ day challenge calendar with new exciting socially distancing activities
8 game cards that focus on core games using different pieces of equipment in the box
Carefully curated seasonal sport equipment to keep children engaged in active and healthy play
As a non-profit organization, we are on a mission to empower the future generations by teaching youth positive building blocks for their future in a fun, safe and educational environment.
​
Since founded in 2008, Recess Guardians has impacted hundreds of thousands of youth across Canada. With our active8 program, we have an opportunity to reach more youth than ever.
By purchasing our active8 boxes, you are funding Canadian youth as all proceeds from our active8 box sales will flow back into our operation, allowing us to provide free recess programming for schools across Canada.

The change was incredible, it positively impacted his entire feelings towards school .

A huge THANK YOU from us, your program has been great for him and our family! You have a champion in me
TEACHER,
​
Vincent Massey Community School
The majority of the students at Vincent Massey Community School are now active during recess time.
​
Given the proper equipment and leadership, the students have found success with their outside time on the playground.
STUDENT,
​
Brevoort Park School
It feels good when we are outside
with our yellow shirts and we can see the students racing to us to play a game.
​
Thank you for coming to
teach us games for the little kids on the playground and in the gym. We are so "greatful" to you. Thank
you!